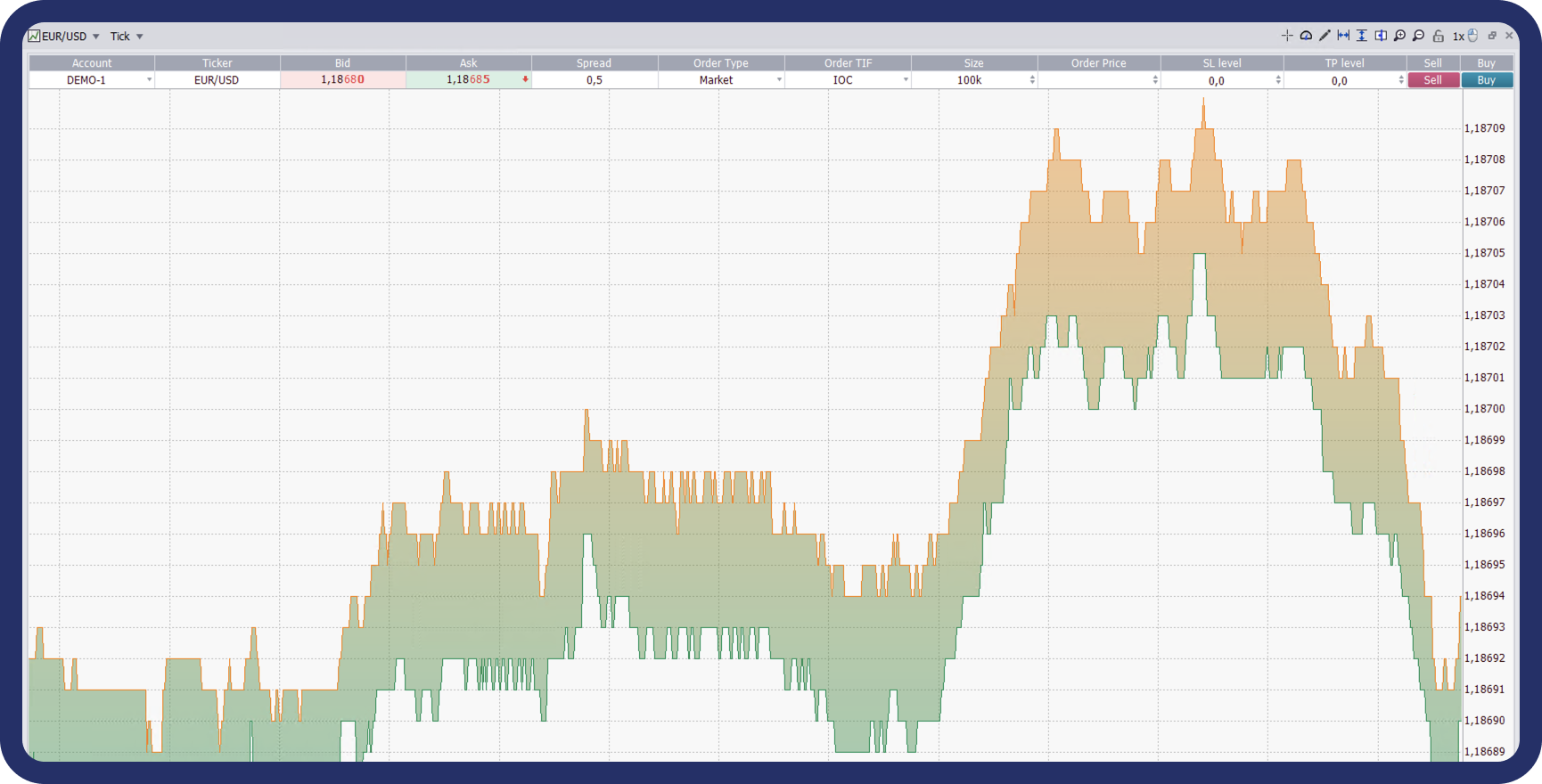 TRADING PLATFORM
Using a Multi-Account Management (MAM) plugin allows you to monitor and manage client funds on a single interface more effectively. Managers can place orders using client accounts without being distracted from the main trading session.

Convenient Multi-Account Management
MAM has the following key benefits:
Multiple accounts for trading on one trading platform.
Efficient management of liquidity providers.
An instrument can have a lot or a fixed value.
Support for such order types as Market, Limit, Stop, OCO, Trailing, Netting, Close all, Close by.
Support for EAs developed in MQL4.
Fin++ FOREX and CFDs trading platform screenshots